WEST COAST BLACKDOGS YOUTH PROGRAM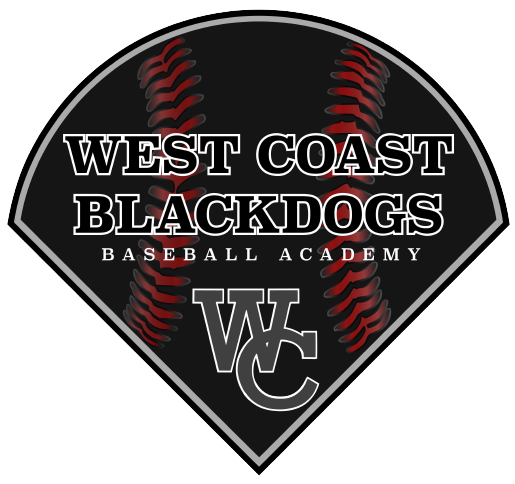 COME BE A PART OF THE WEST COAST FAMILY!
West Coast Blackdogs and Caira's Baseball Academy was born from a simple idea, "training first". We believe that proper training and development with a focus on the "Student Athlete", success on the field will take care of itself. We strive to give our young players the best opportunity to further their baseball interests and ultimately reach their goals of playing in high school, college and beyond. We do not believe in the "win at all cost" attitude. We strive to nurture the simple love of the game while developing talented ball players. With our highly skilled staff of professional coaches, we provide a structured and well rounded program to help guide our players through rigors of the baseball "Grind".  We are dedicated to not only the baseball development of our players but also the importance of achieving success in the classroom as well.  At Caira's Baseball Academy, we believe the two go hand in hand.  We provide a positive learning environment and teach respect for the game, but ultimately, give our players the tools to develop into quality young men. Baseball may be just a game, however, lessons learned between the white lines will last a lifetime.
WC BLACKDOGS 8U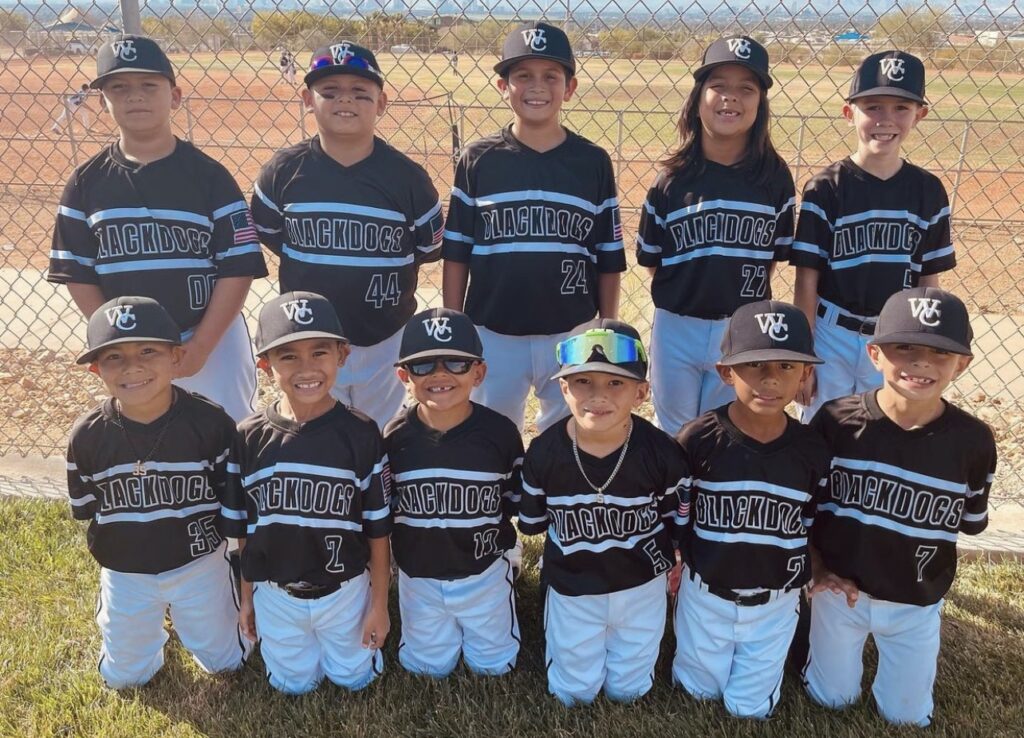 WC BLACKDOGS 9U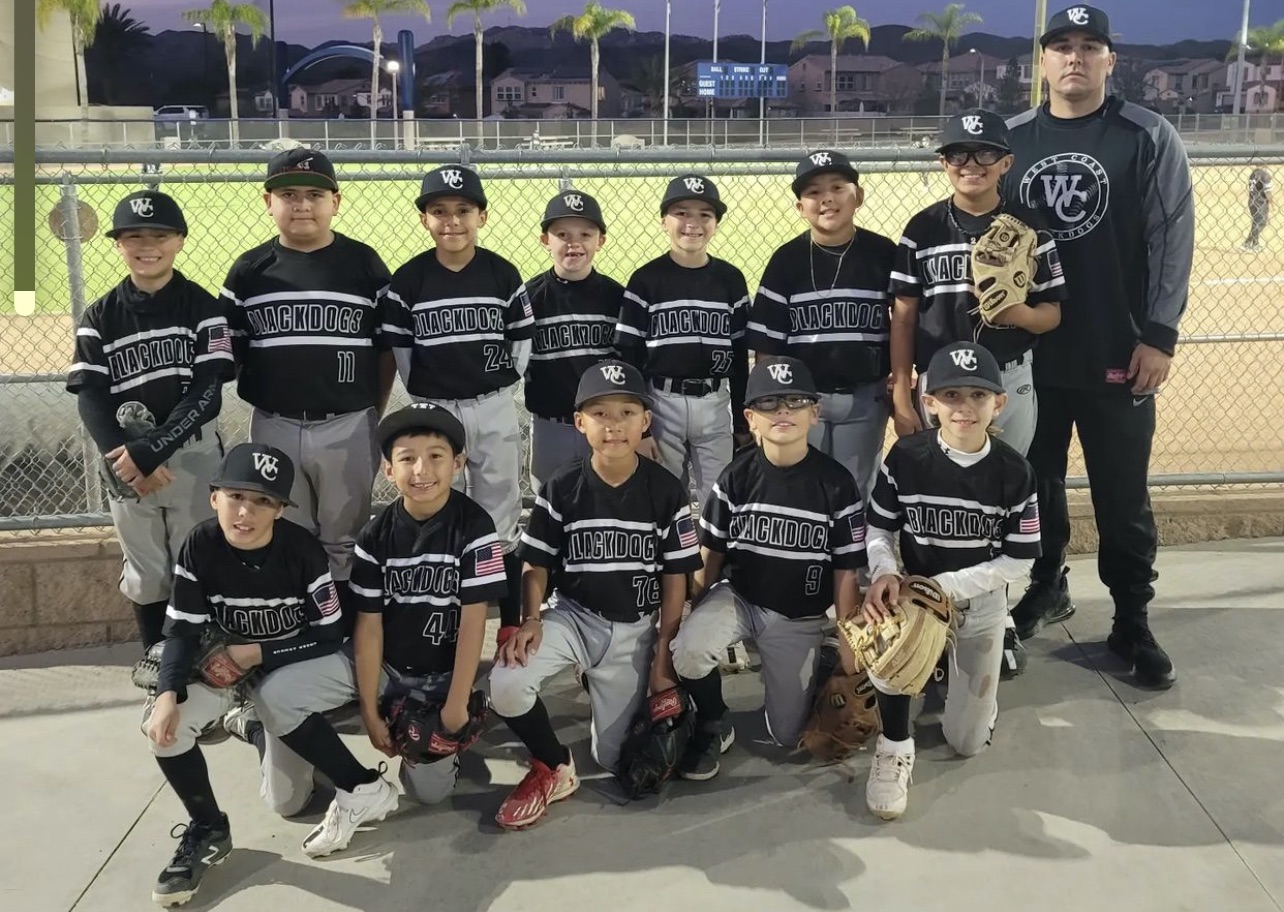 WC BLACKDOGS 10U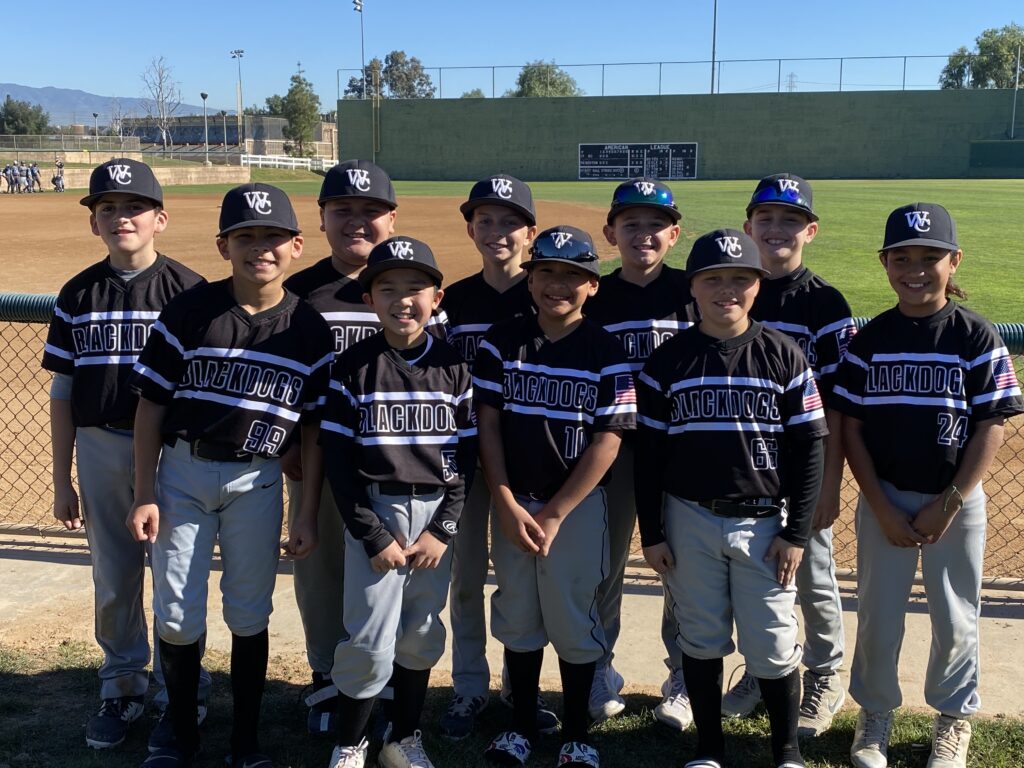 WC BLACKDOGS 11U
WC BLACKDOGS 12U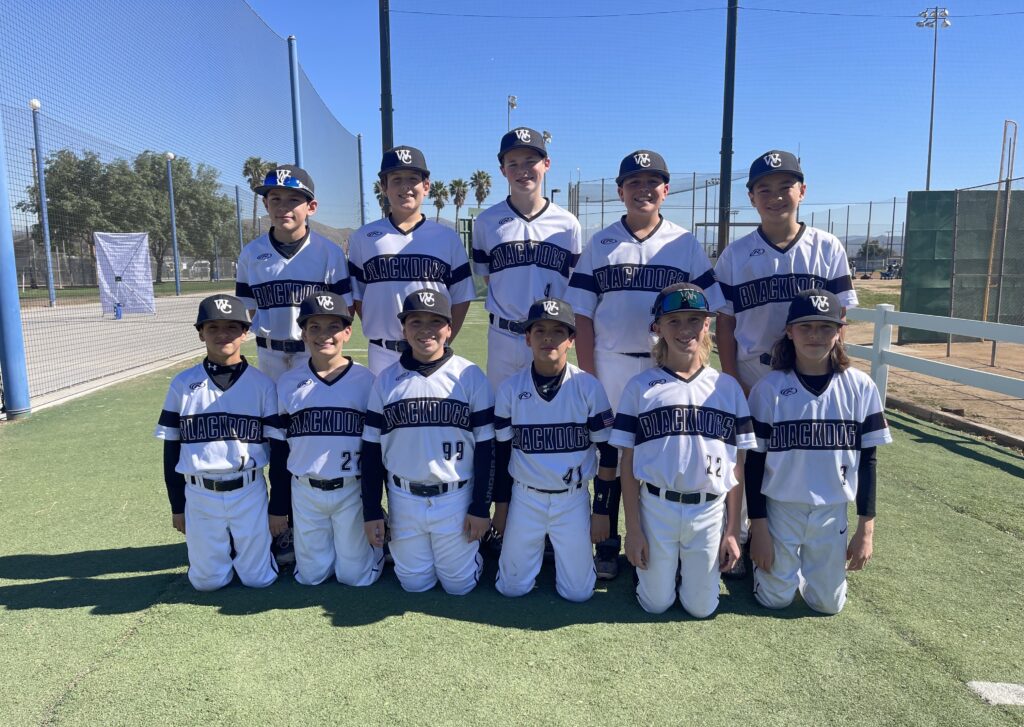 WC BLACKDOGS 13U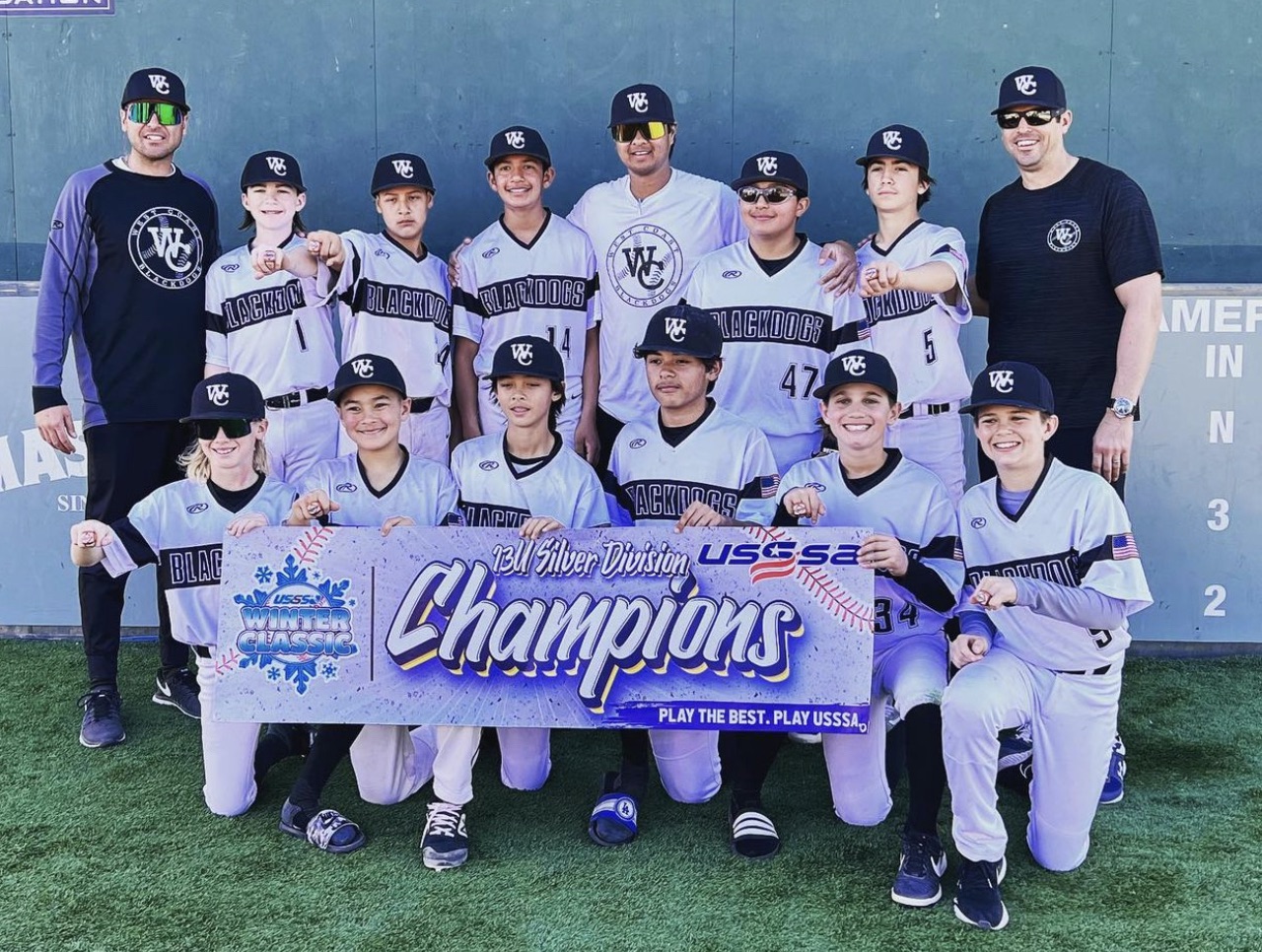 WC BLACKDOGS 14U