AFFILIATES/ SPONSORS
A very special thank you to all of our sponsors and affiliates. We are grateful to everyone who helps make our program what it is.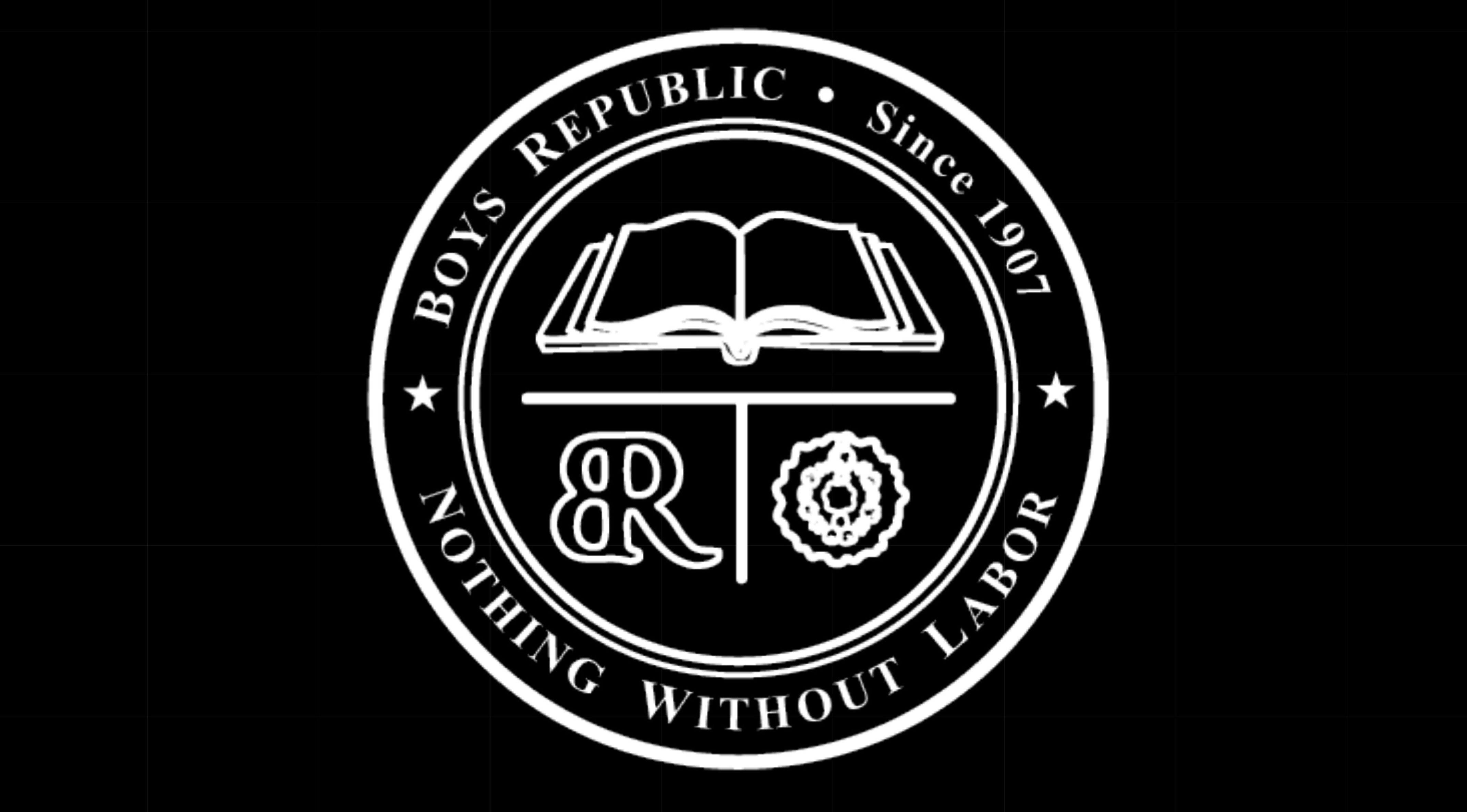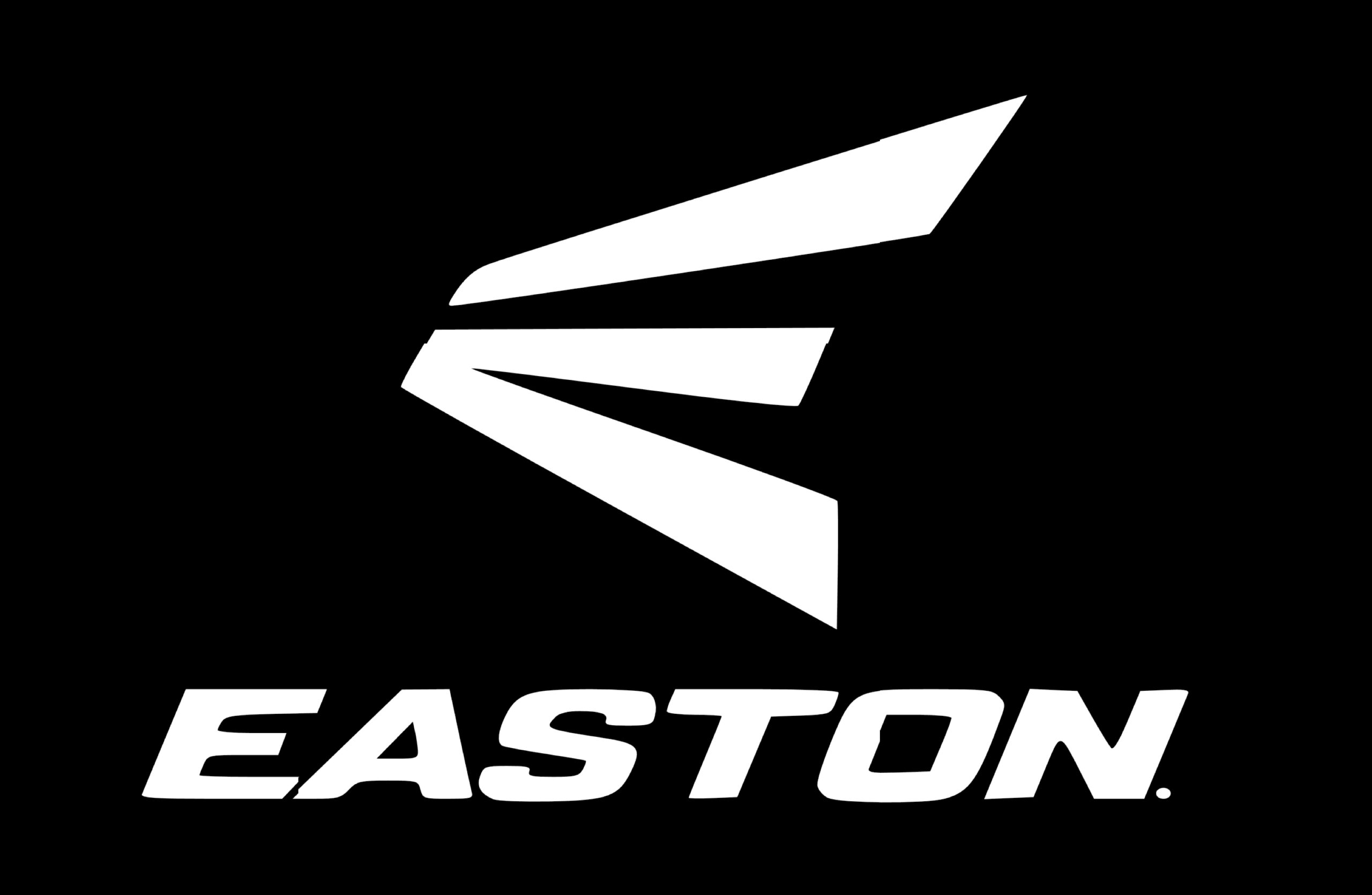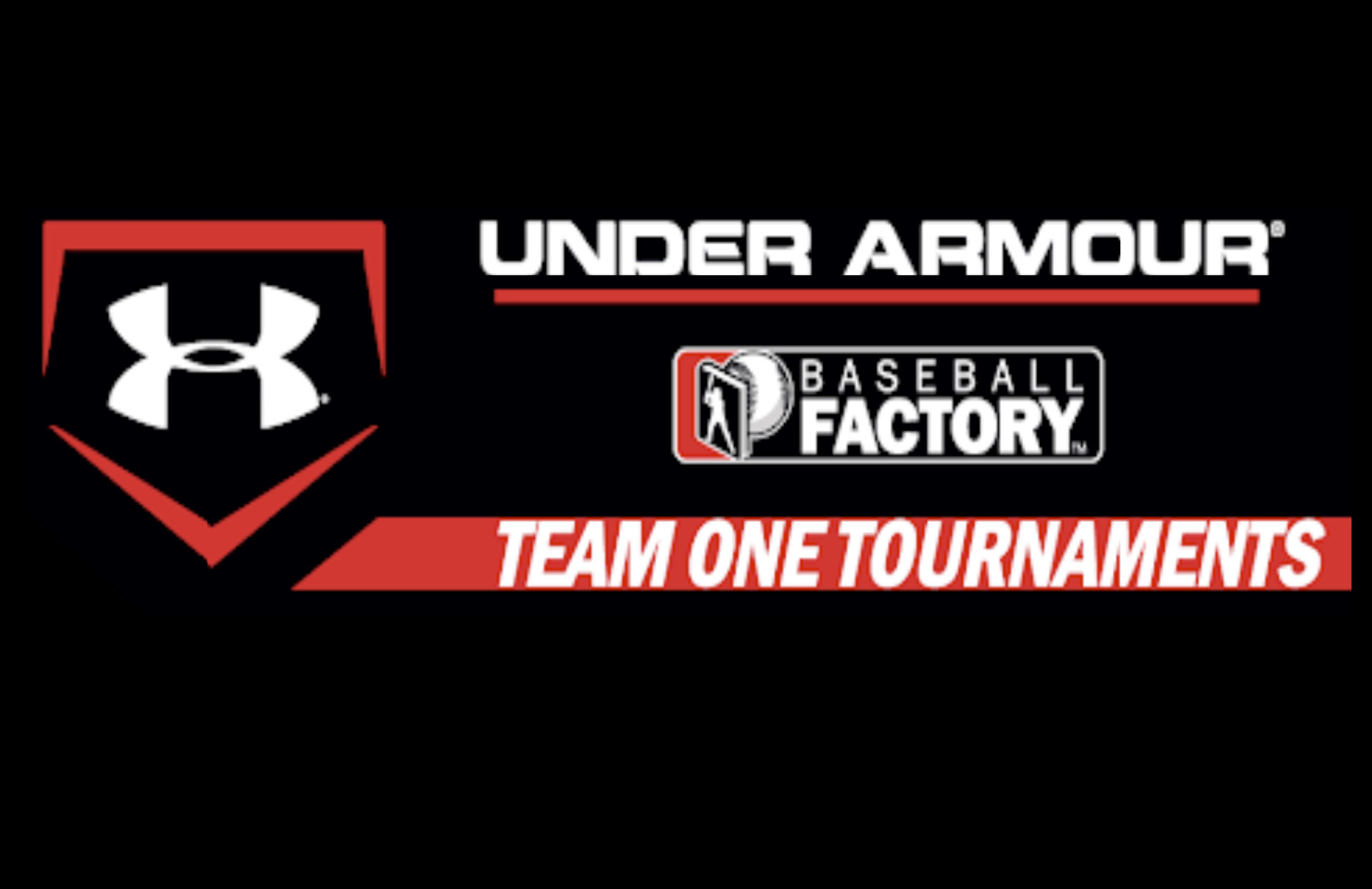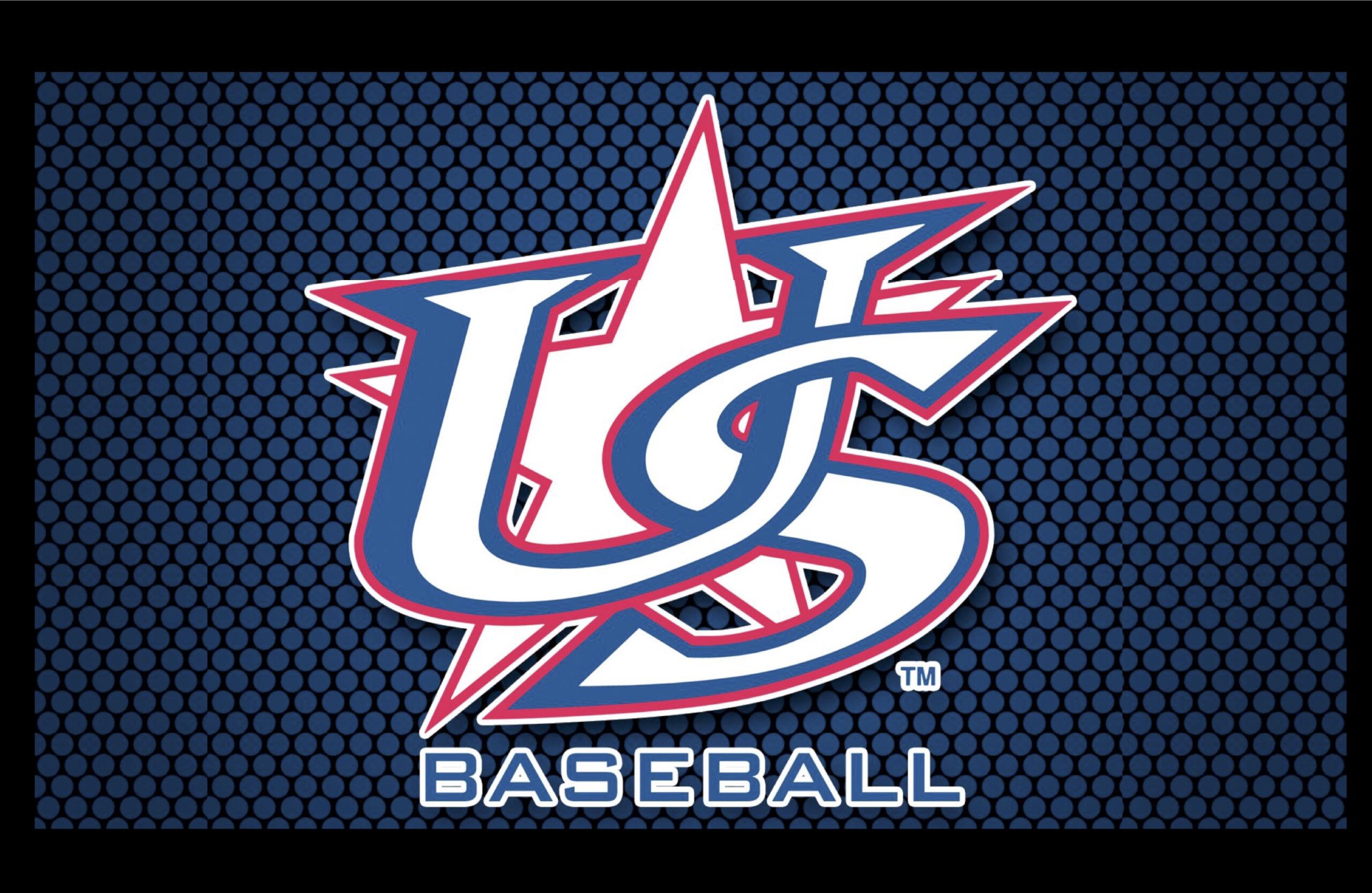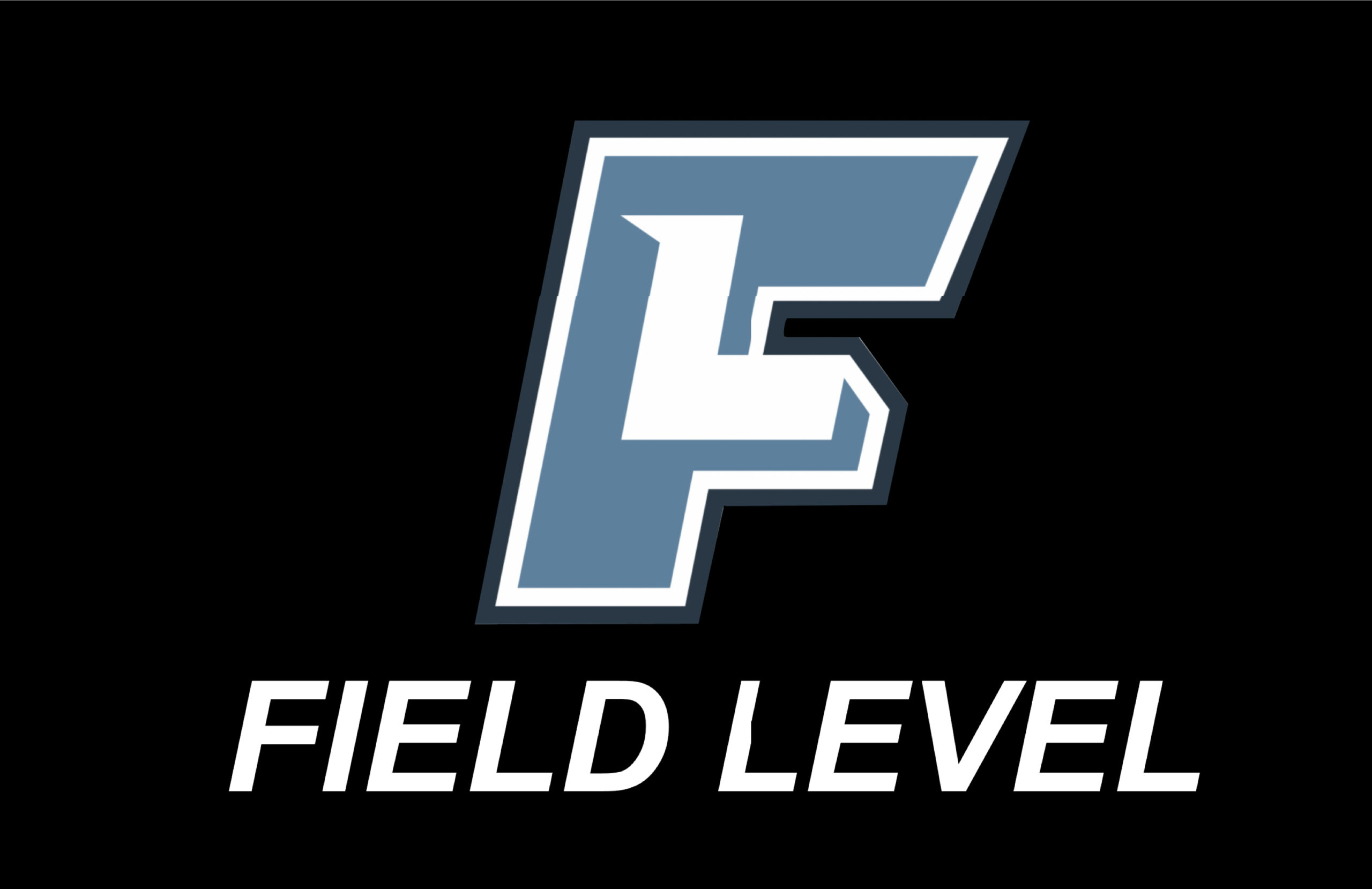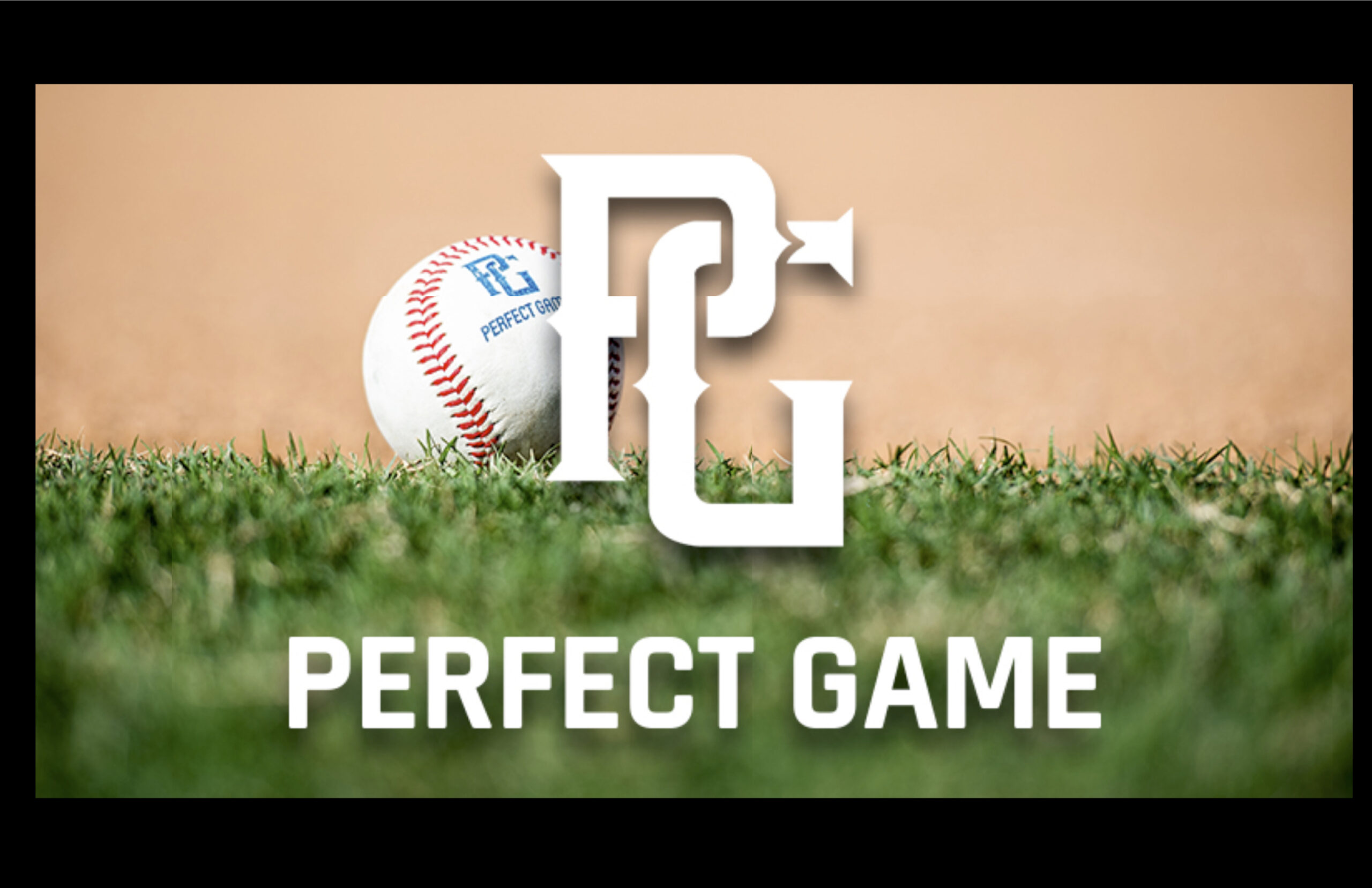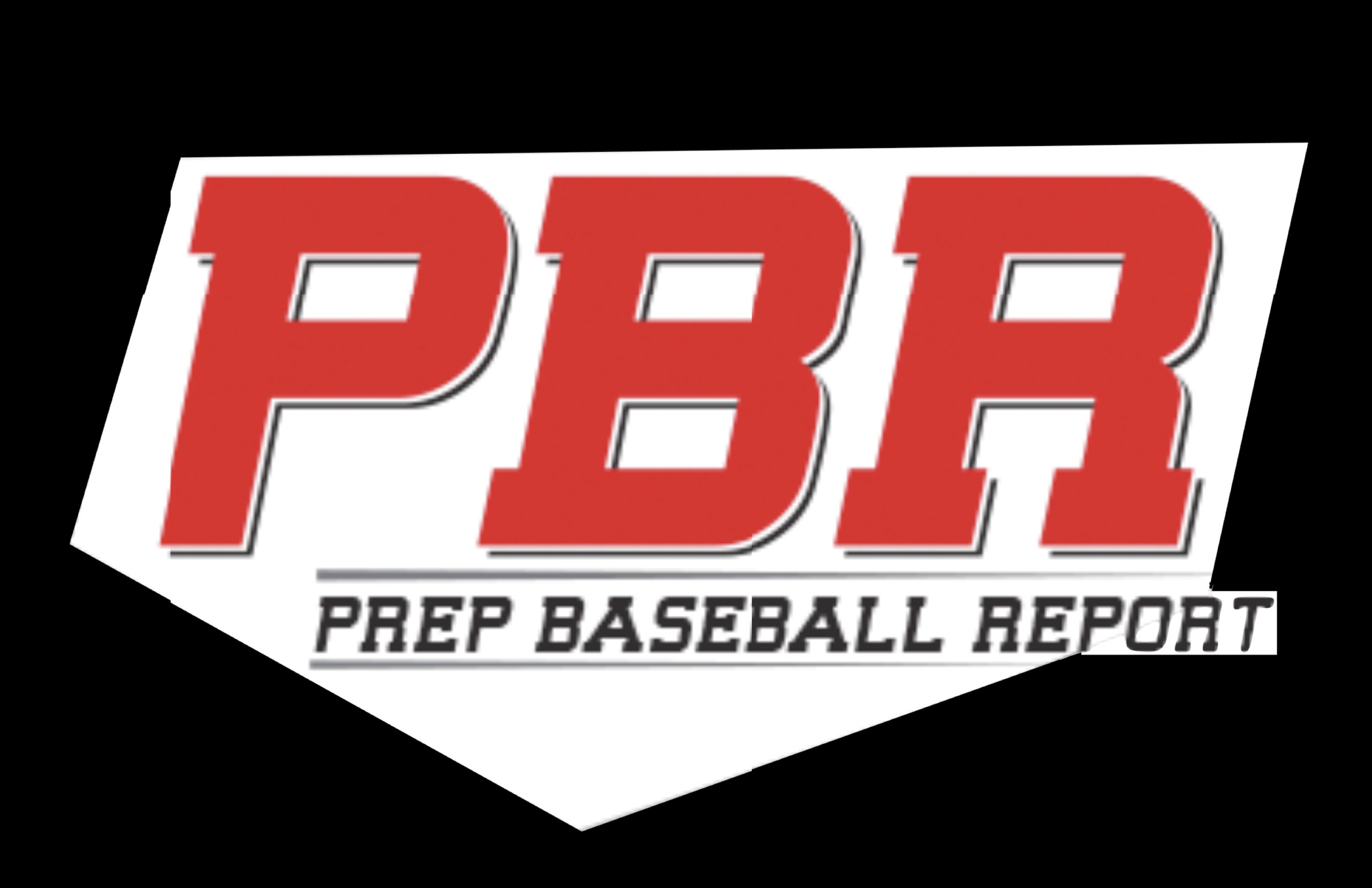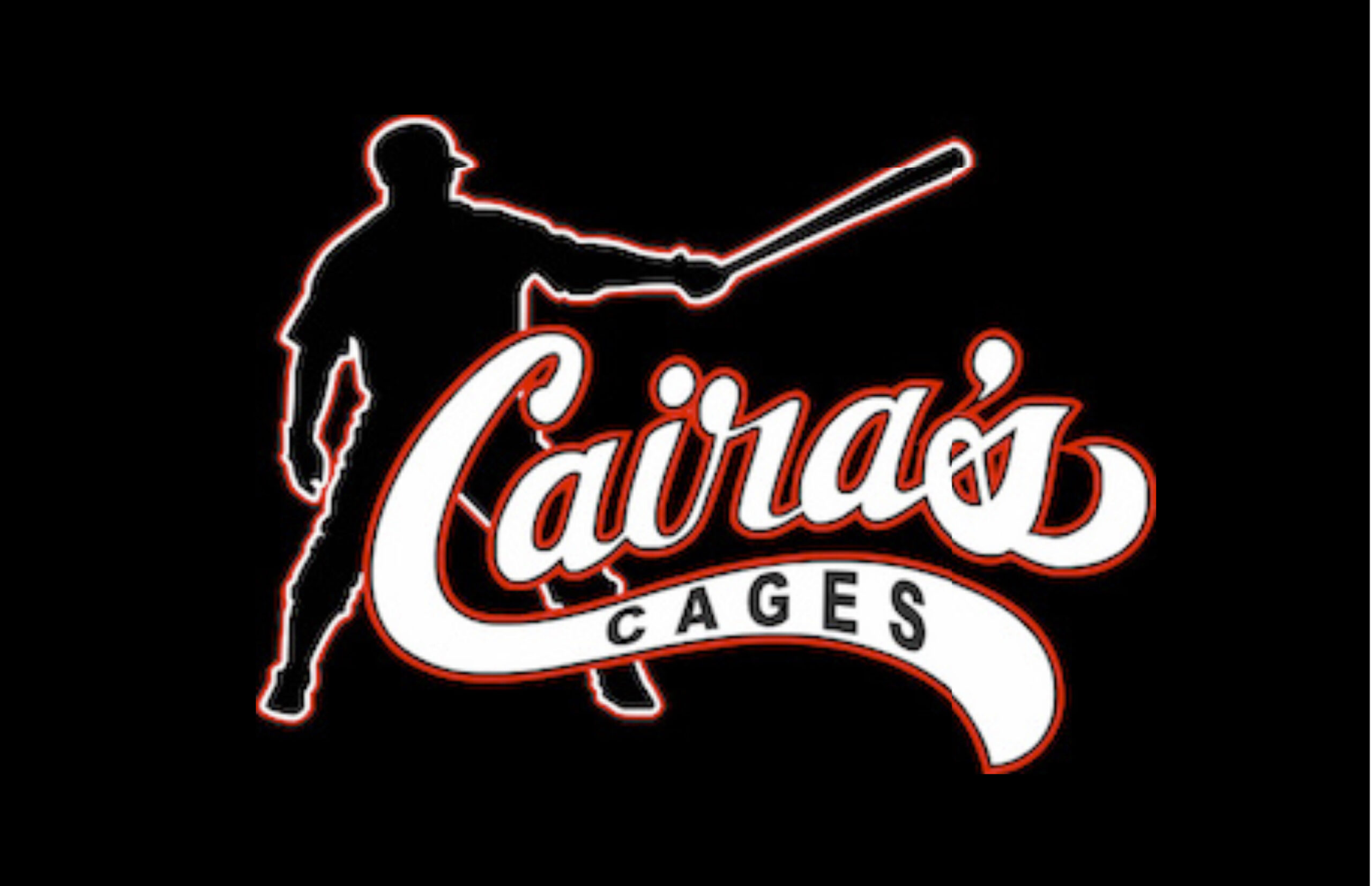 Caira's Cages Indoor Training Facility
"LOOK IN THE MIRROR... THAT'S YOUR COMPETITION LOOKING BACK AT YOU!"      
LEARN, TRAIN, DOMINATE!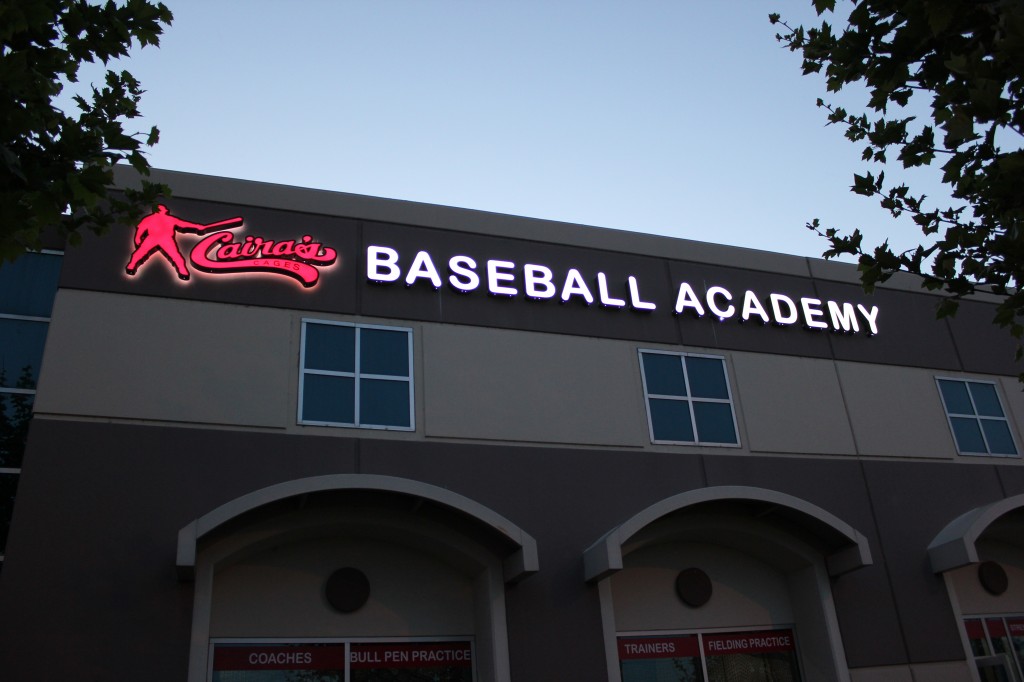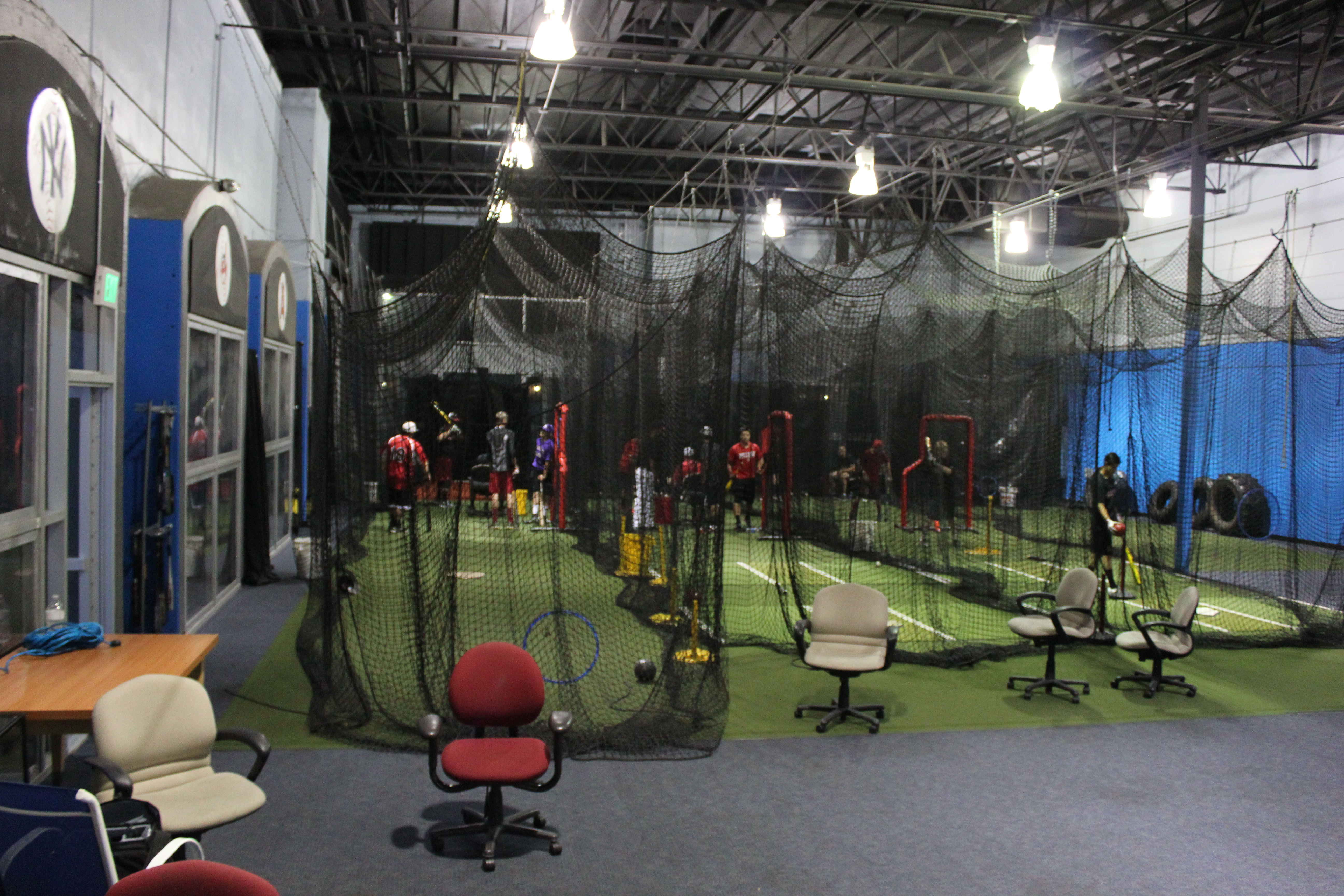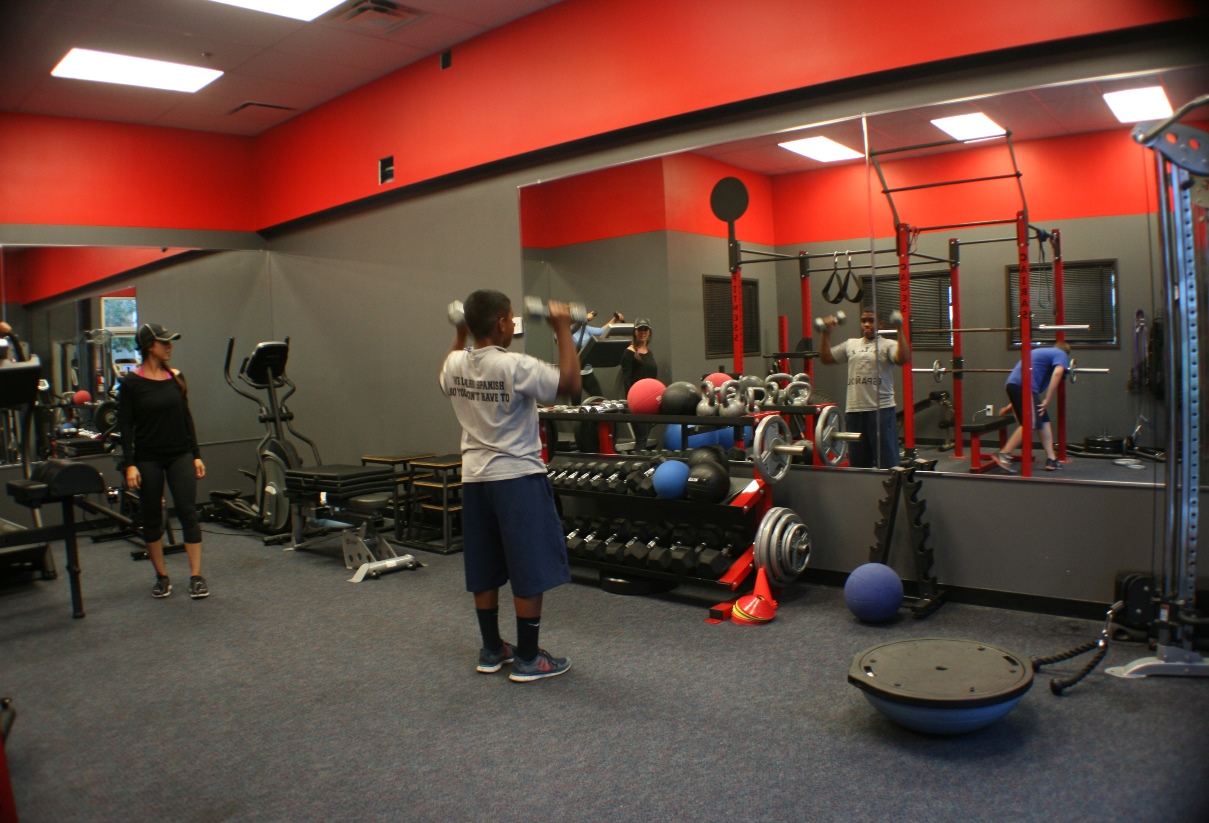 Boys Republic Field
AKA "Field of Dreams" Is made possible from a generous contribution from Boys Republic. The WCB organization is lucky to call it home.