WEST COAST BLACKDOGS ARE HOLDING WEEKLY OPEN TRYOUTS FOR THE 2022 SUMMER/FALL PROGRAM. LOOKING FOR TALENTED 2027-2023 GRAD YEARS. PLAYERS CAN ALSO EMAIL US VIDEO AT WCBLACKDOGS@GMAIL.COM FOR CONSIDERATION.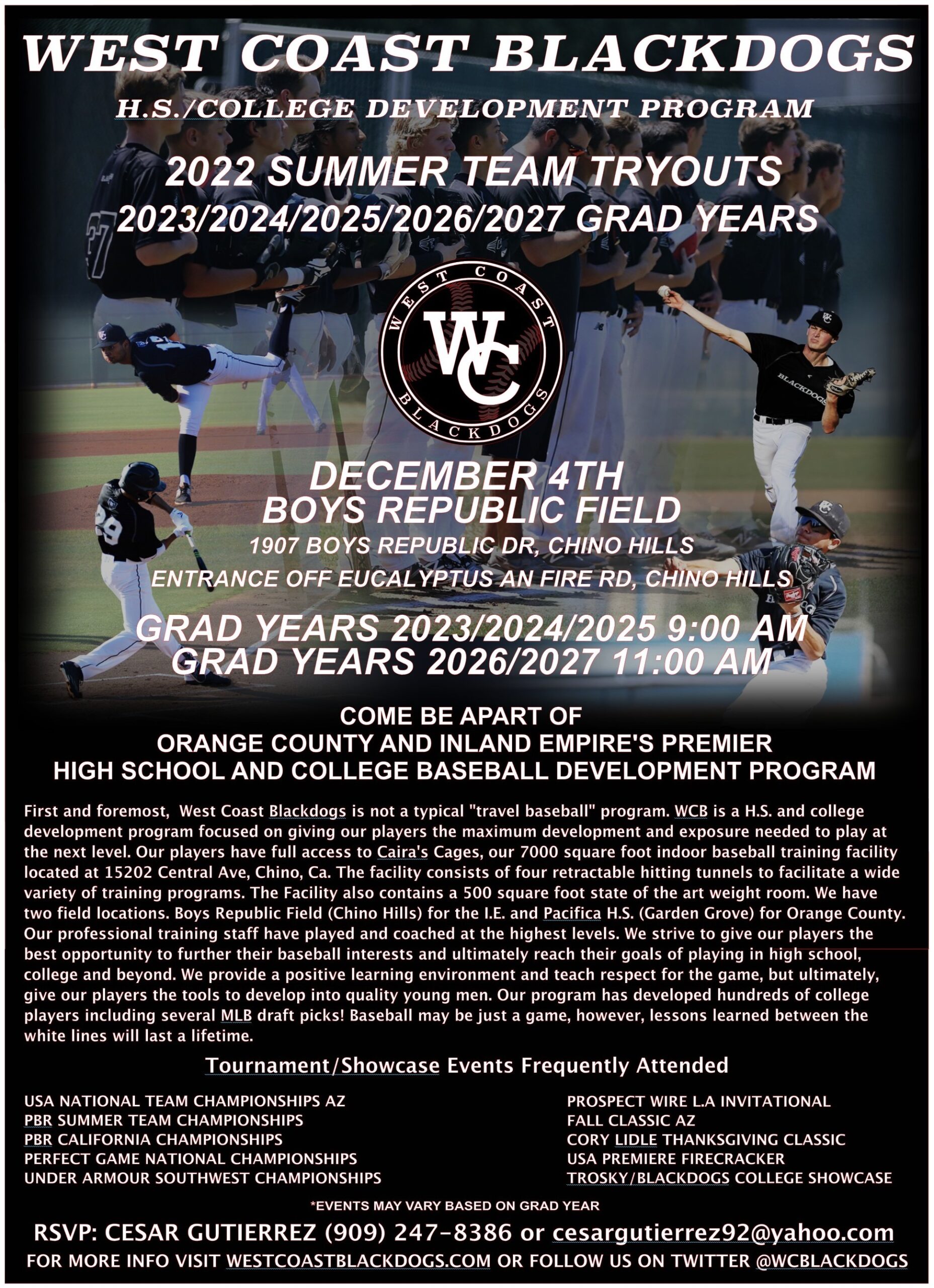 TRUST THE PROCESS
First and foremost,  West Coast Blackdogs is not a "travel baseball" program . WCB is a high school, college and pro developmental program focused on giving our players the training and maximum exposure needed to play at the next level. We recognize what it takes to prepare our student athletes for an opportunity to play baseball at a high level and with the help of our professional staff, we reach those goals. We strive to give our players  the best opportunity to further their baseball interests and ultimately reach their goals of playing in high school, college and beyond. We provide a positive learning environment and teach respect for the game, but ultimately, give our players the tools to develop into quality young men. Baseball may be just a game, however, lessons learned between the white lines will last a lifetime.
Our players have the advantage of learning the game from coaches who have played at the highest level.
Learn More
Our Facilities
West Coast Blackdogs trian out of Caira's Cages and Boys Republic Field in Chino Hills, Ca.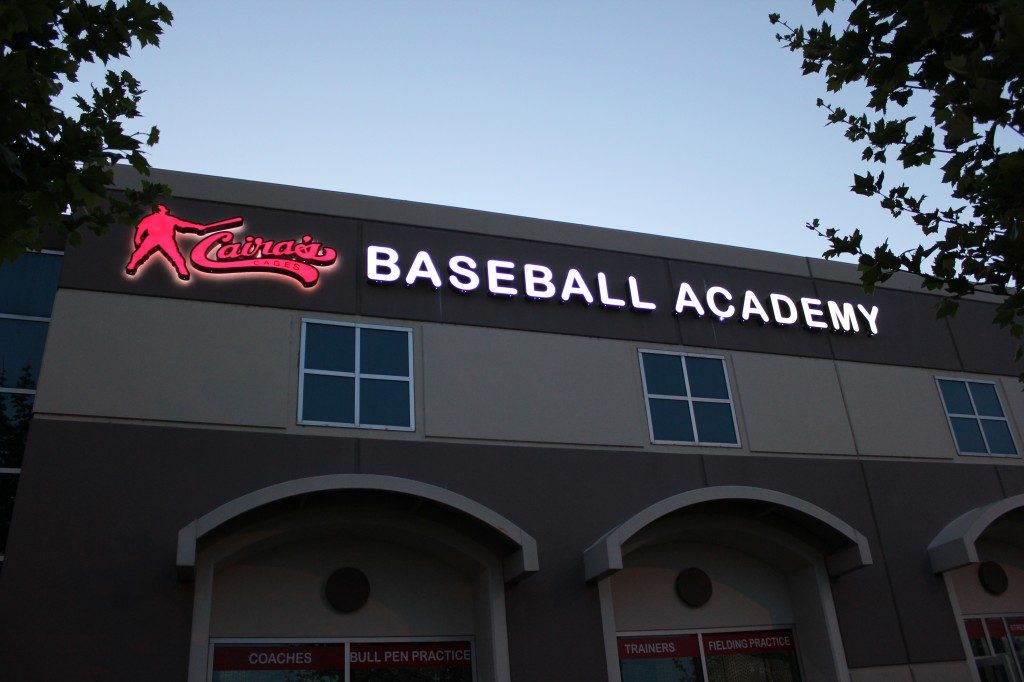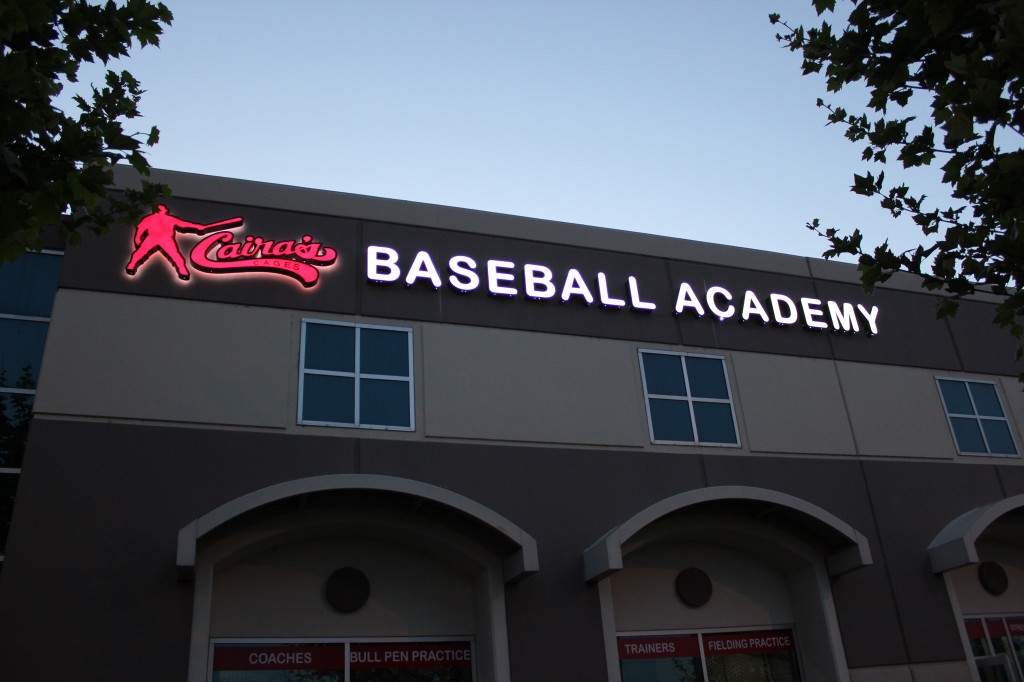 Boys Republic Field located on the campus of Boys Republic School For Boys at 1907 Boys Republic Dr, Chino Hills, Ca. West Coast Blackdogs use this field for all home games and field practices.
West Coast Blackdogs are  honored to anounce we have partnered with Easton and Rawlings Baseball in a continued effort to help young baseball players to achieve their ultimate goal of playing baseball at the highest level. Easton and Rawlings are the top brands in baseball and their industry leading equipment gives our players every advantage on the competition.
CHAD GURNEA COMMITS TO CAL STATE FULLERTON!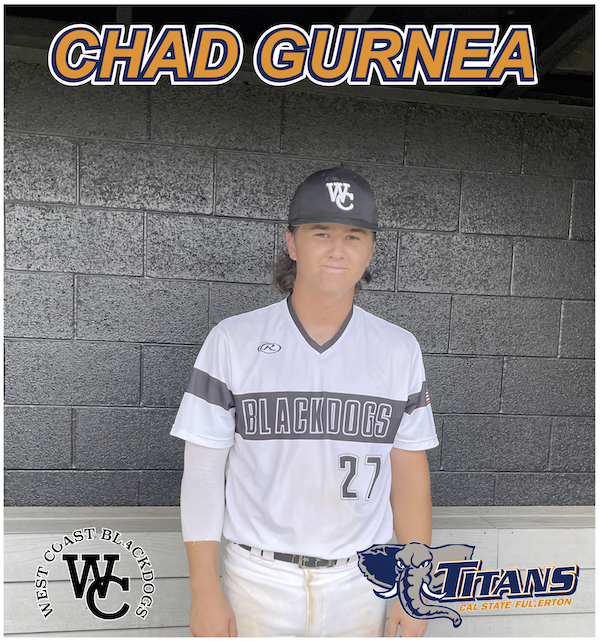 CONGRATS TO 2023 CHAD GURNEA ON HIS COMMITMENT TO CAL STATE FULLERTON!
Orange County Based 7th and 8th Grade Team Tyouts
WCB are excited to announce the addition of our Orange County based 7th and 8th grade teams training out of Pacifica High School in Garden Grove. Click the tab to request a tryout.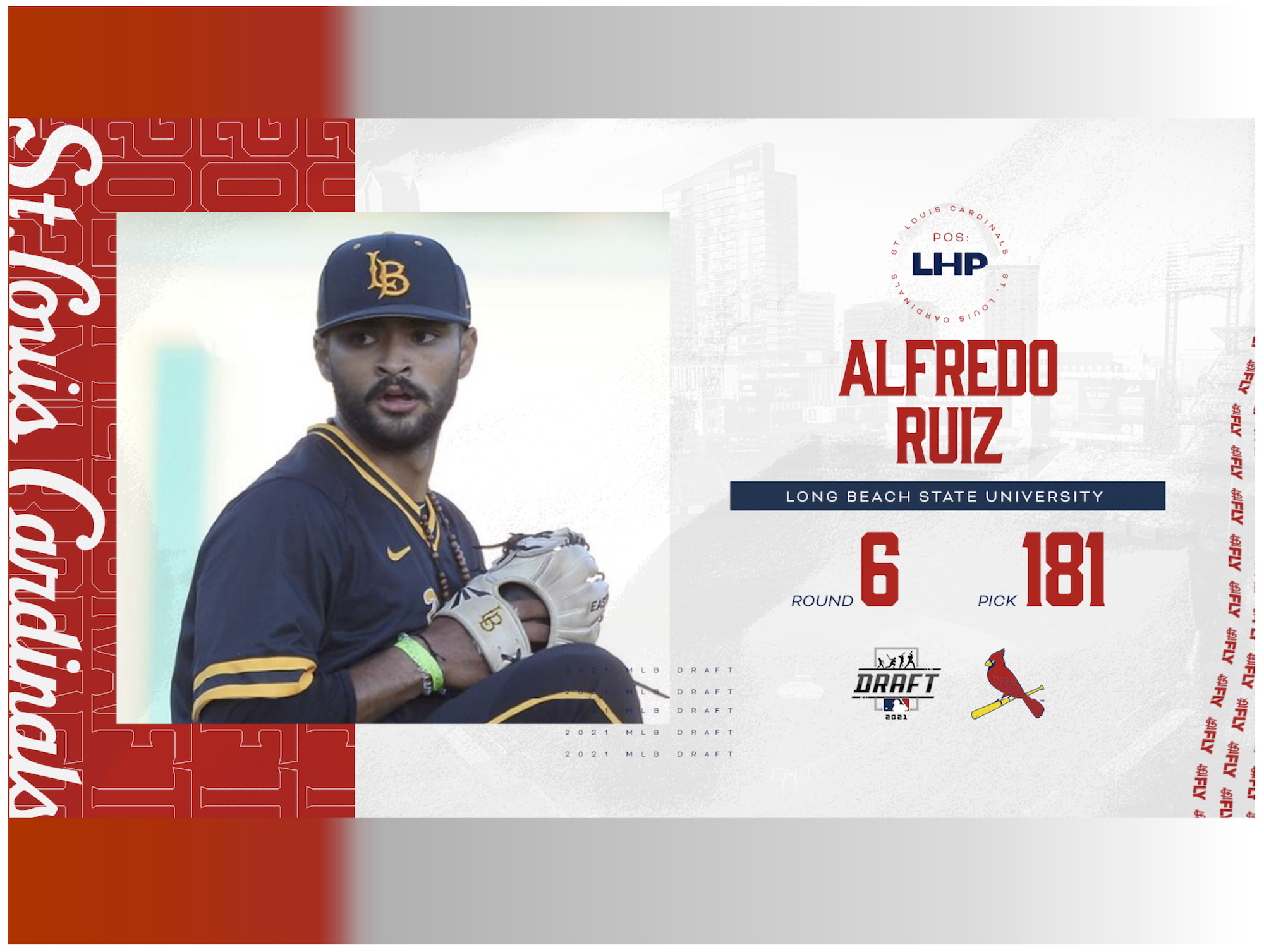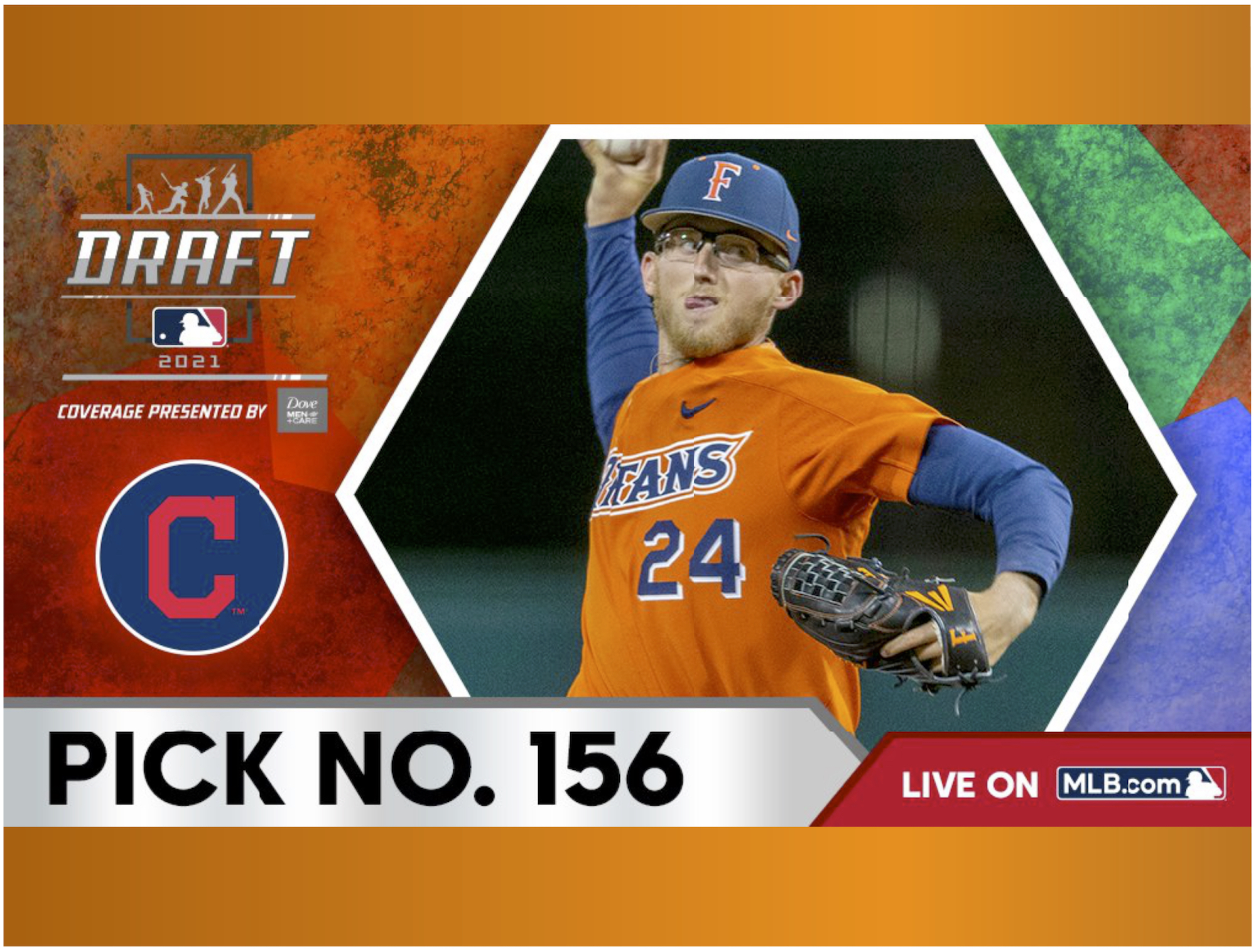 Requst a Tryout.
Skilled players looking to take their game to the next level, schedule an appointment for an evaluation.